Find Bunny Here - July 2018 FabShop Hop
Find Bunny Here - July 2018 FabShop Hop
Exclusive offer for FabShop Hoppers:
Save 20% on our Finger Guards and/or Plus 2.5" Add On for your regular actylic rulers!
To save, make sure to enter the code below at checkout:
JulyBunnySpecial
Offer good through July 31, 2018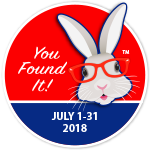 ---
Finger Guards
for regular acrylic rulers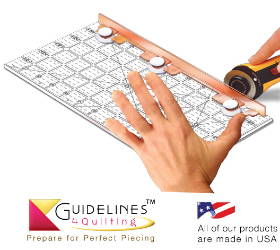 Package includes two
12" long Finger Guards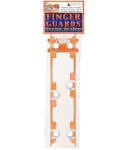 Plus 2.5" Add-On
Add an extra 2½" on the edge of your ruler.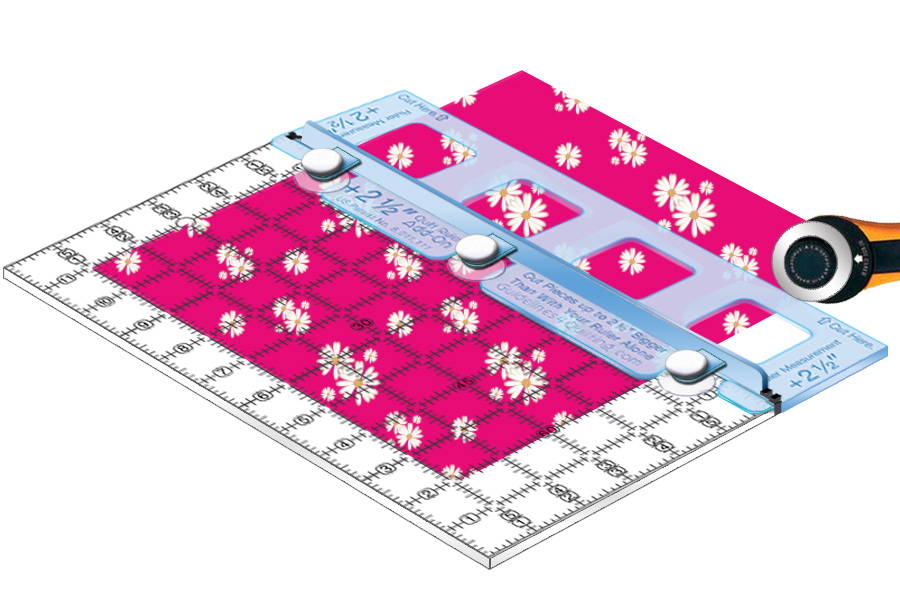 Package includes one
12" long Plus 2.5" Add-On.
Get two for your 24" rulers.