How to Use the Sasher to Fold Your Binding Strips
How to Use the Sasher to Fold Your Binding Strips
Binding Starts With a Strip Folded in Half for Extra Durability.
Unfortunately, folding and pressing that strip can lead to burnt fingers and an uneven fold.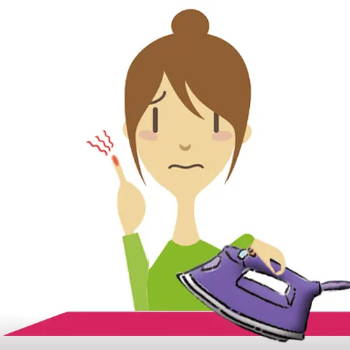 Sasher
Pauline's Magic Fabric Folding Tool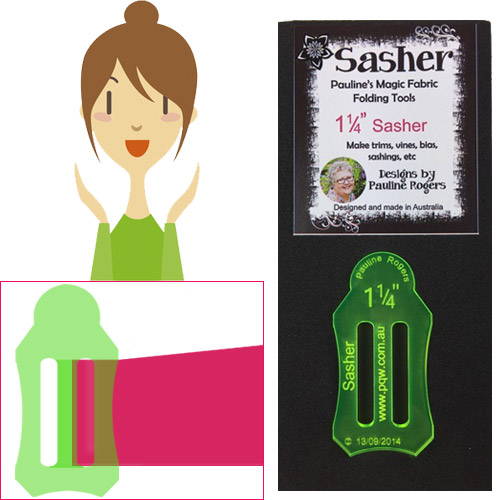 But not if you use one of these "magic" strip folders, called a Sasher by Pauline Rogers.
Just feed your strip through the slots in the Sasher and push it down the strip with your iron for a perfectly folded and pressed strip.
Watch the full demo by Pauline.