Special Offer for FabShop Hoppers - Oct 2018
Special Offer for FabShop Hoppers - Oct 2018
Enter FS15 at checkout and
Save 15% on Any Regular Priced Items on Our Site,
including the tools below.
Offer good through Octber 31, 2018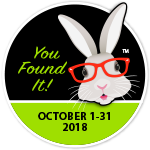 Finger Guards for
regular acrylic rulers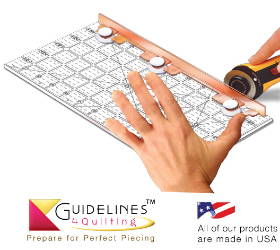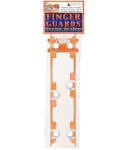 Package includes two
12" long Finger Guards
Plus 2.5" Add-On
Add an extra 2½" on the edge of your ruler.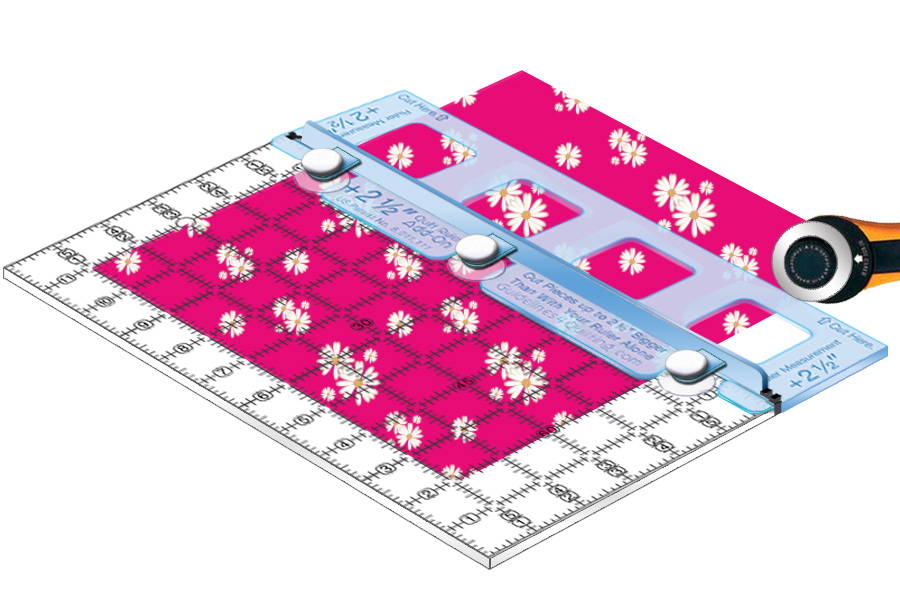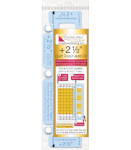 Package includes one
12" long Plus 2.5" Add-On.
Get two for your 24" rulers.