Open Hand Handle / Multi-Width Ruler Connector for Regular Rulers
Open Hand Handle / Multi-Width Ruler Connector for Regular Rulers
Make Lifting and Lining Up Easier
And Connect Rulers for Squaring Up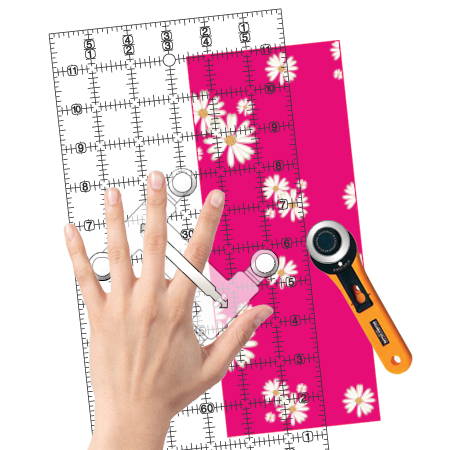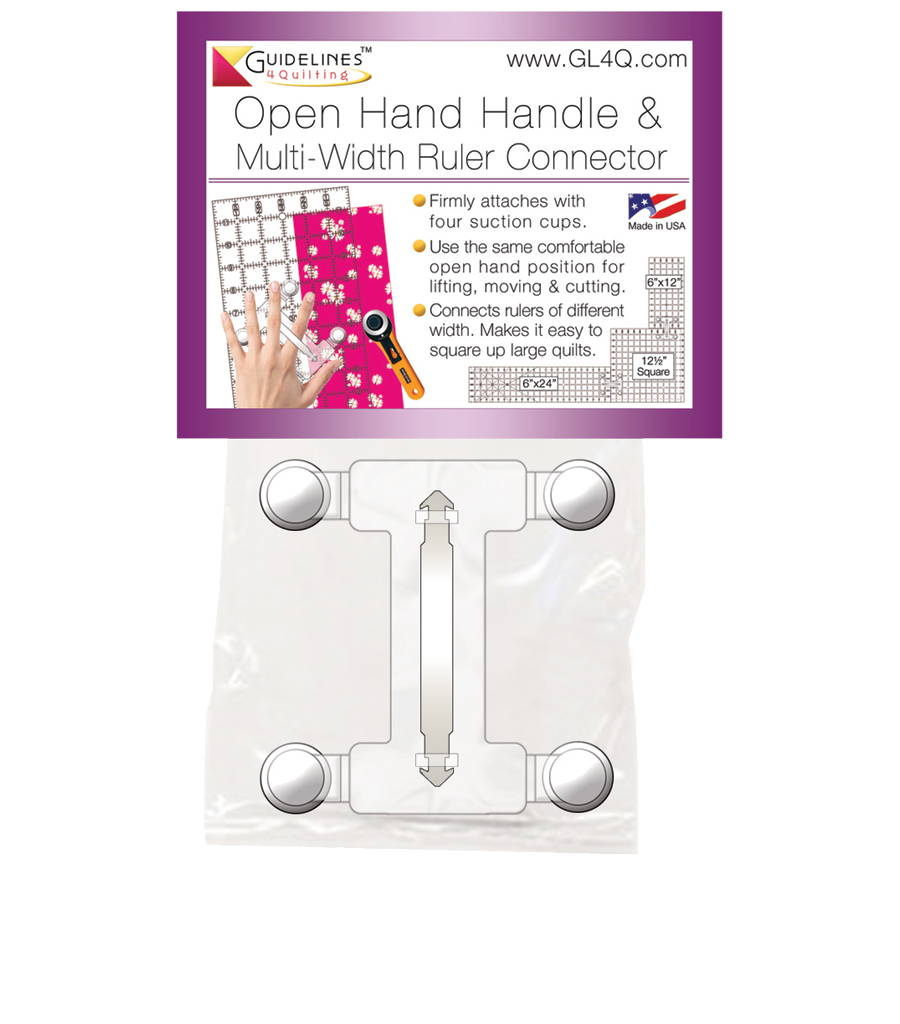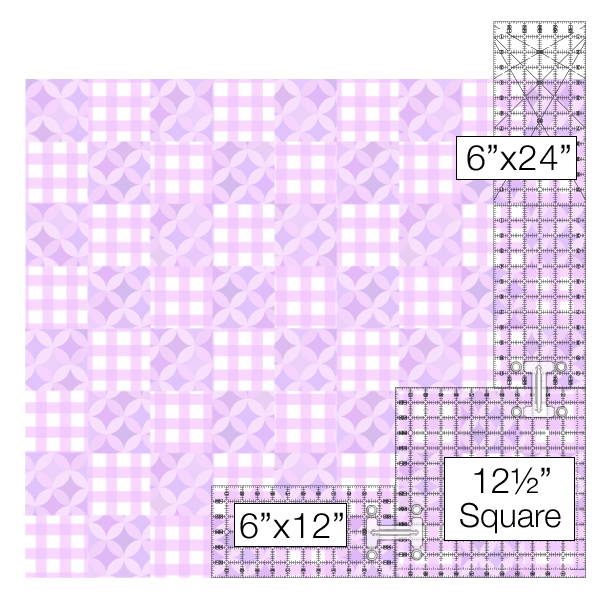 Scroll down for product info.
Open Hand Handle / Multi-Width Ruler Connector for Regular Rulers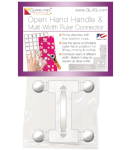 Handle / Multi-With Ruler Connector & Grip Strips Combo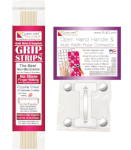 Handle / Quilt Ruler Upgrade Kit Combo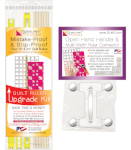 Replacement Suction Cups & Handle
3-Pack of Replacement Suction Cups with Locking Tops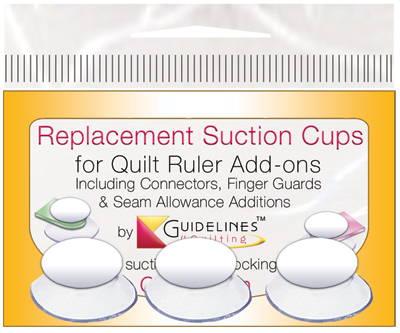 3 Repacement Suction Cups: $2.99
To Replace a Worn or Damaged Suction Cup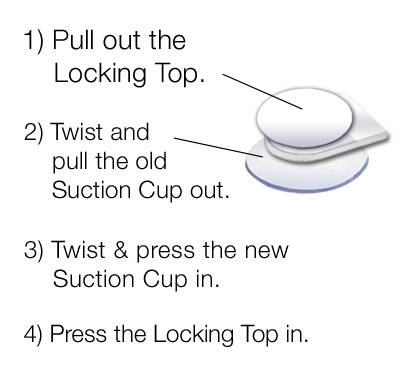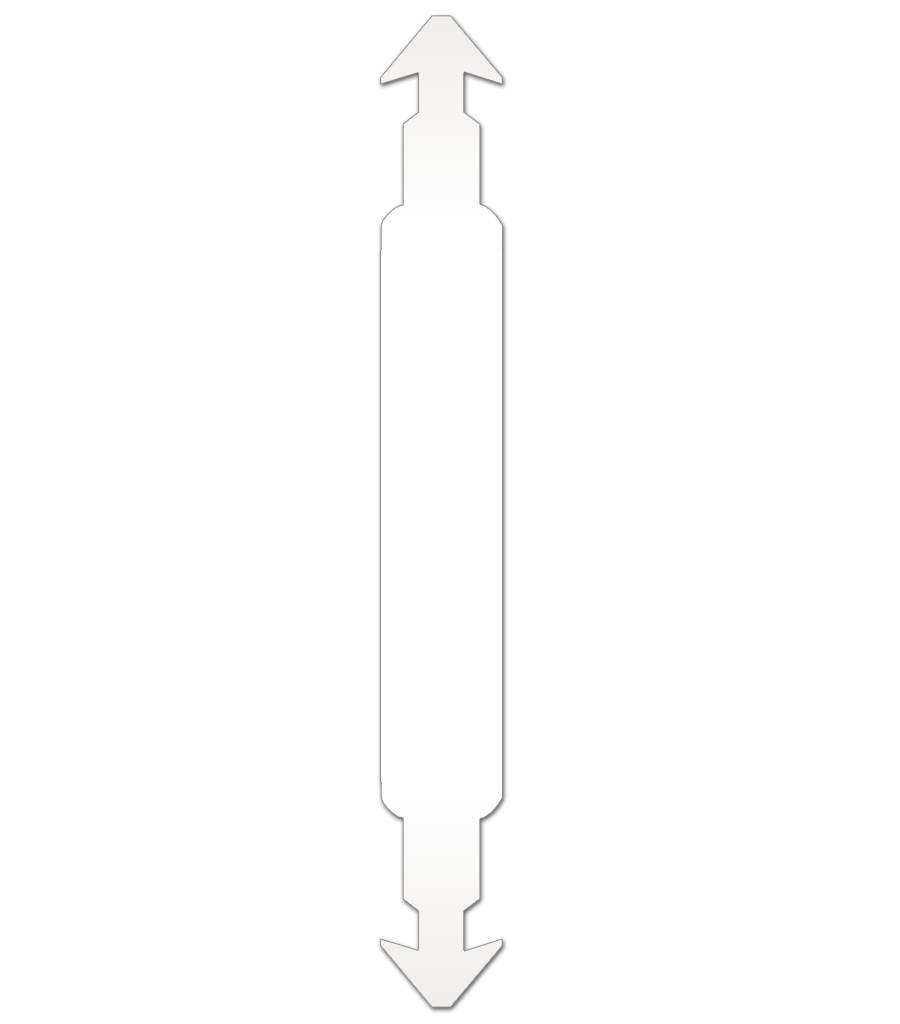 Angle the Handle, so you can push the hook on one side through the loop on top of the Connector. Then straighten the Handle as you push the hook on the other side through.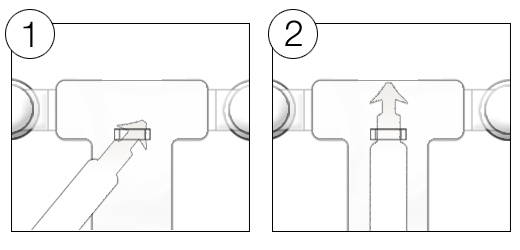 You'll have to twist it a little, but do the same thing to hook it in on the other end.