Why Your Quilt Rulers Should Have Fabric Guides
Why Your Quilt Rulers Should Have Fabric Guides
Tape measures and rulers without guides are great for measuring things.

If you just want to measure how wide something is...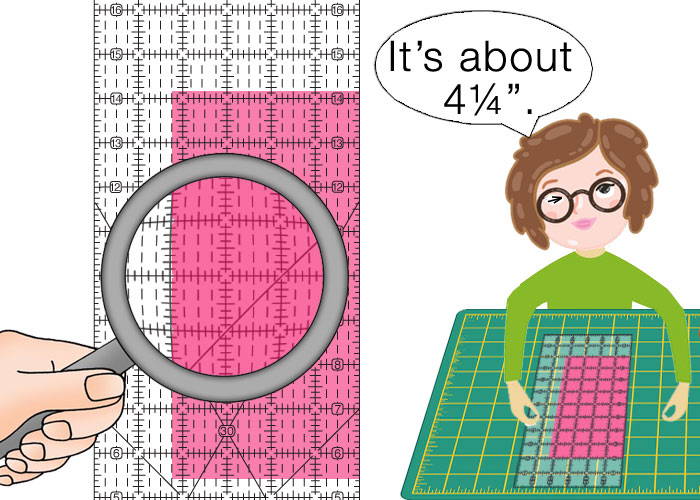 ...then a clear ruler with a bunch of lines makes sense.
But if you are trying to cut a bunch of 2 1/2" squares...
...and you want them all to come out the exact same size, your ruler should have a Guide.
Do you want to know what size something is...
...or do you know what size you want something to be?  
If you want to measure something to see what size it is...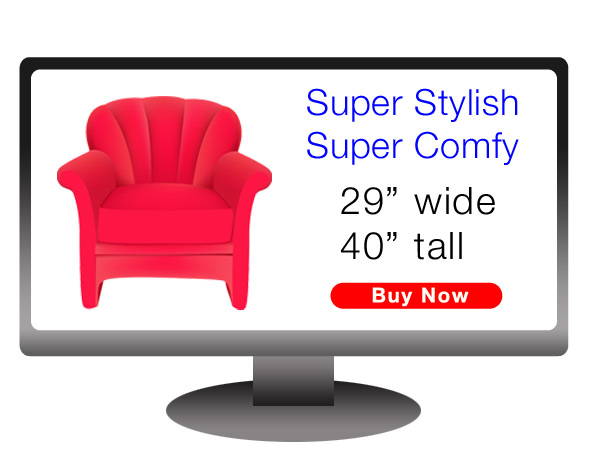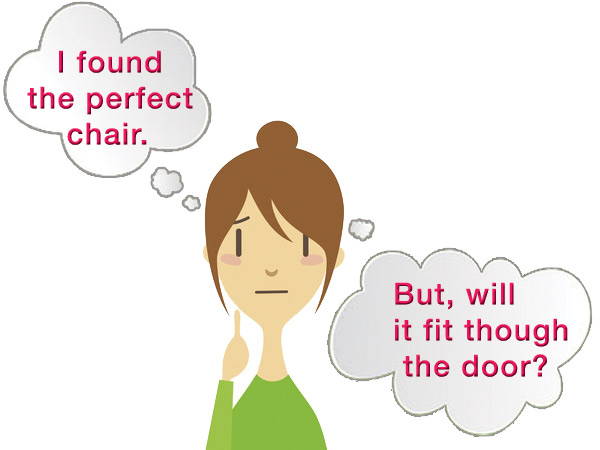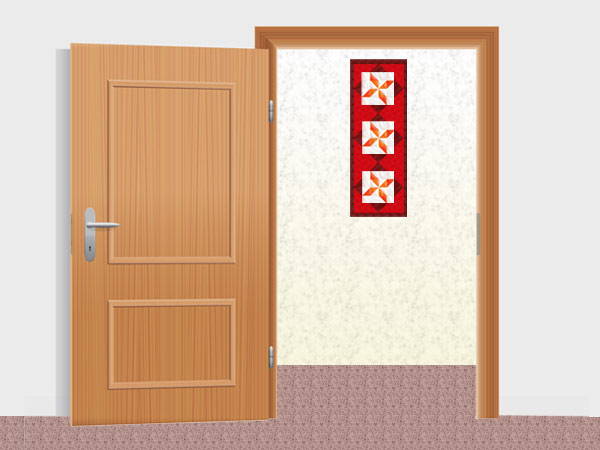 ...then a tape measure or ruler would be just what you need.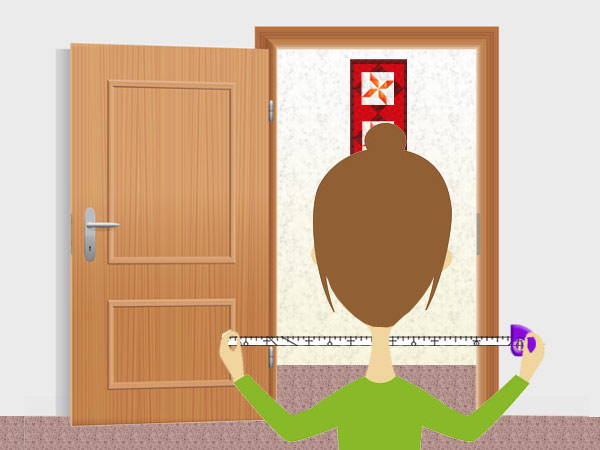 And, if you had some fabric that someone else cut...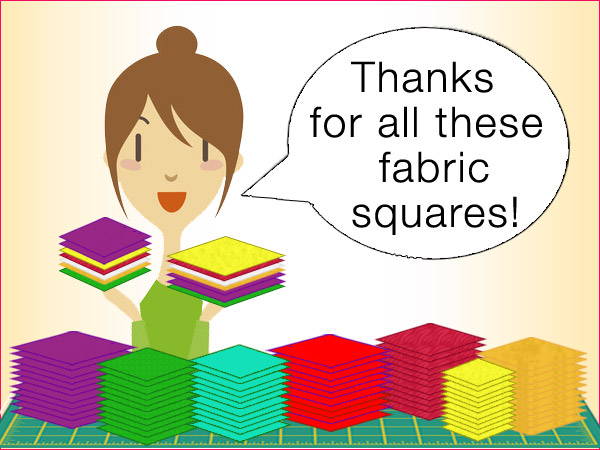 Then a ruler with just lines would be perfect for measuring the pieces to find out what size they are.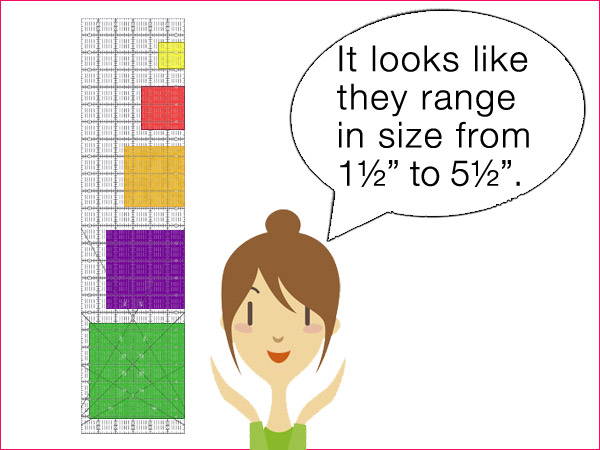 But, if you are building a house or making a quilt
where you know what size pieces you need...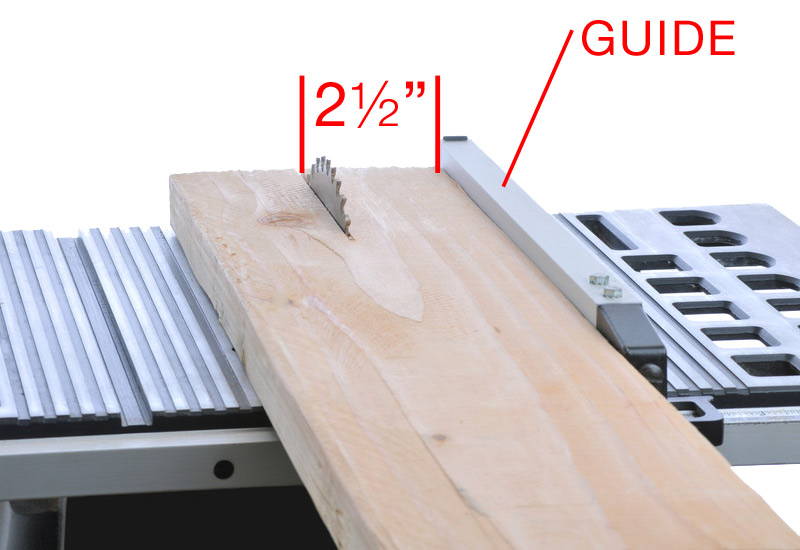 Tools to cut wood have guides...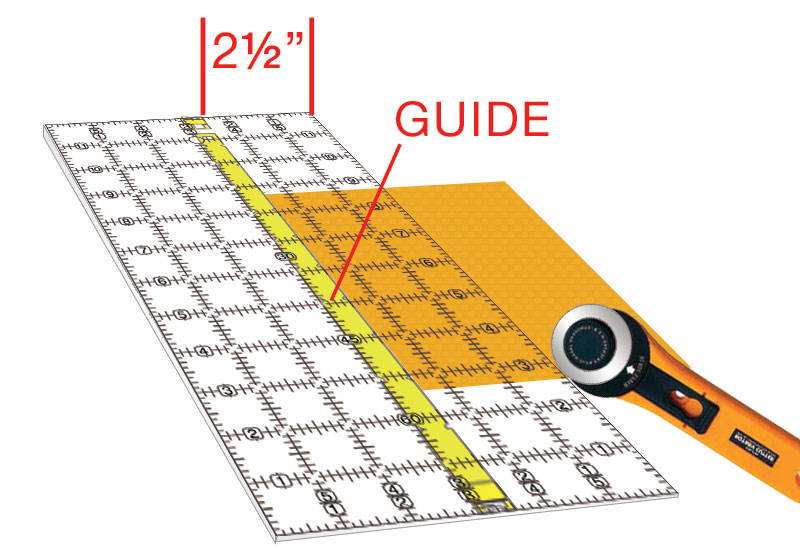 Why shouldn't tools to cut fabric have guides?
...then your tool should have a guide that you can set
to accurately cut pieces the size you want.
Lining up by eye on a slippery ruler...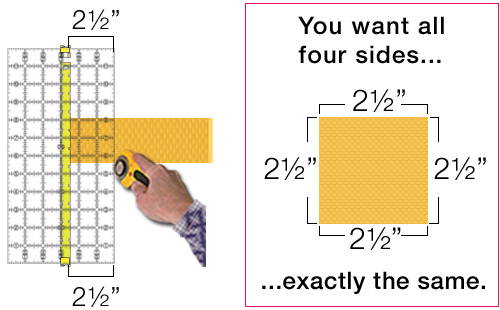 ...makes it challenging to get accurate cuts.
Adding Grip Strips and Fabric Guide to Your Rulers makes
it easy to line up accurately and hold in place for precise cuts.
The Bottom Line
It doesn't matter what size pieces you want to cut...
Having a Guide Makes It:
Faster

More Accurate

Accurate pieces are easier to line up and sew together
...for Quilters, the Guidelines Ruler is the right tool for the job.